May Lifestyle Calendar Now Available!!!
Please click on this link to view the calendar.
May 2013 Newsletter Now Available!!!
May Lifestyle Events:
Kentucky Derby
Memorial Day Palooza Pool Party
Coke Zero 400 NASCAR Race
Please click on any of the above links to view information concerning these particular events.
Craft Room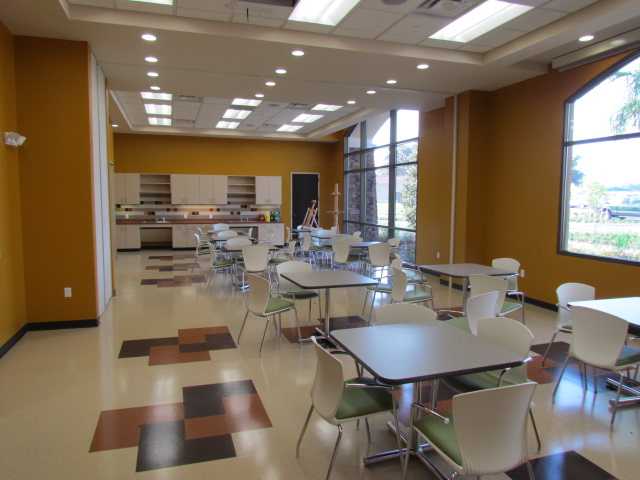 Craft Room:
Hobbyist, crafter or artist, you'll have room to work and meet other inspiring people in the Craft Room inside the Montecito Clubhouse.